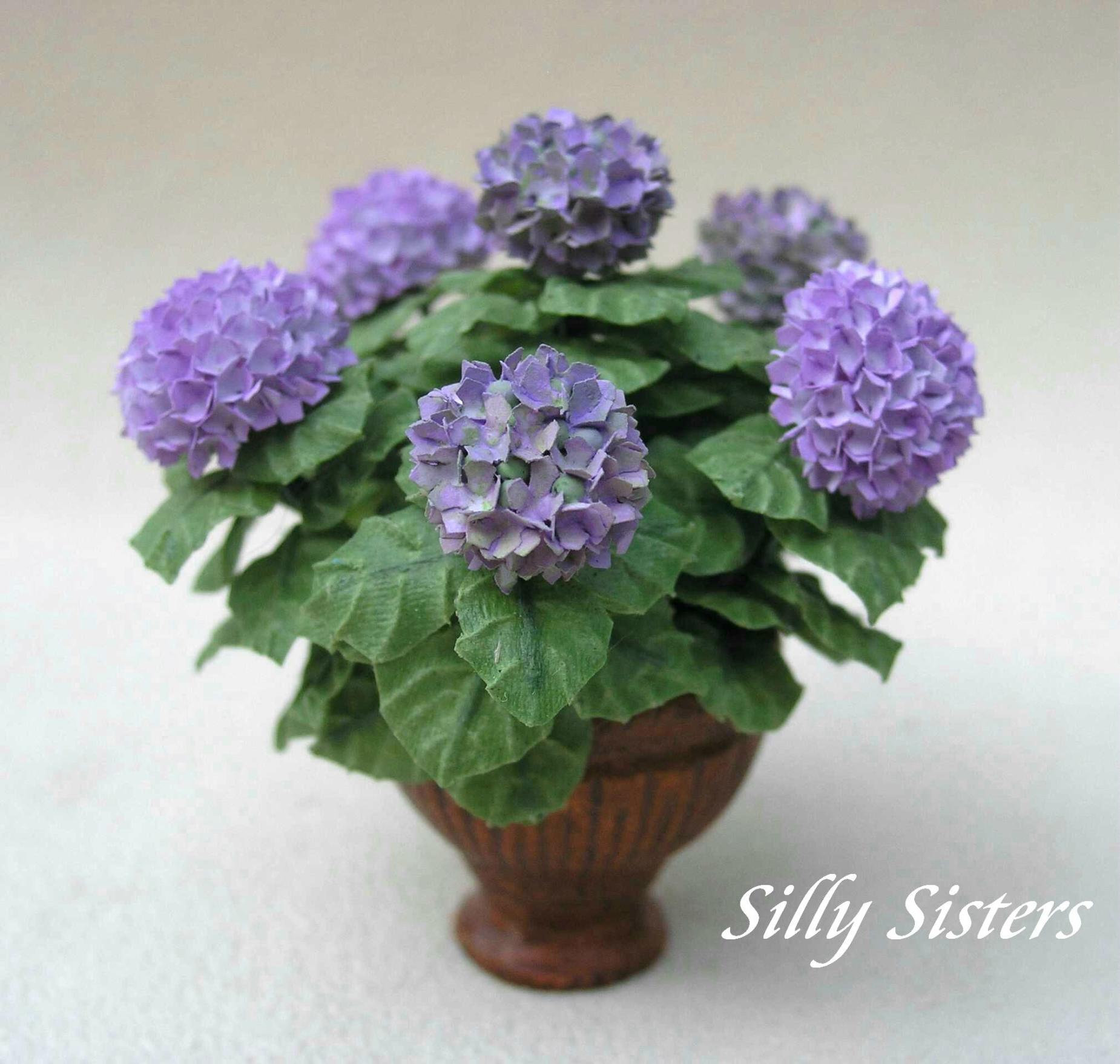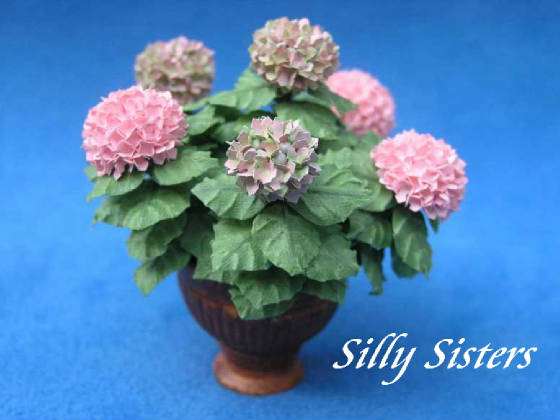 Hortensia.
Hydrangea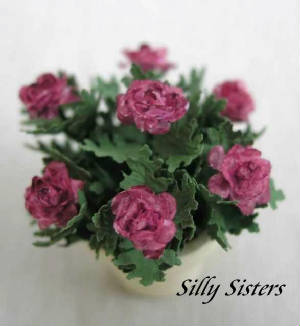 Begonia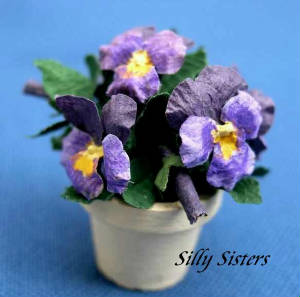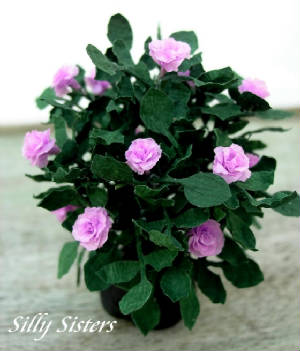 Rozenstruik / rose bush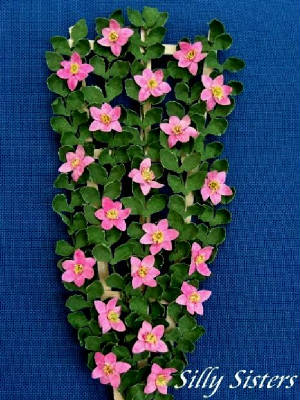 Clematis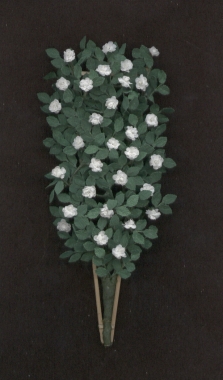 Klimroos
Climbing rose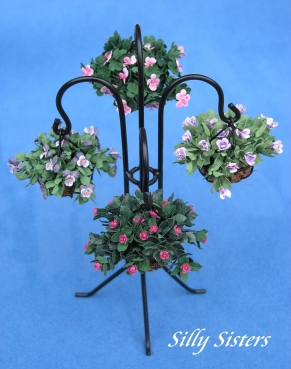 Plantenstandaard met hanging baskets.
Hanging basket stand.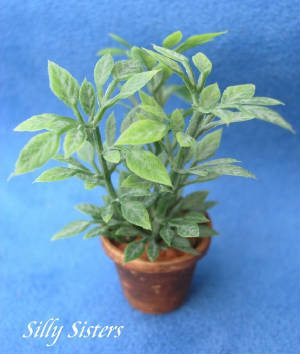 Mooie kamer-/terrasplant in bloempot.
Hoogte: 6cm.
Nice looking plant in pot, for your terrace or house.
Hight: 6cm.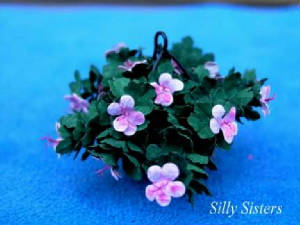 Franse hanggeranium.
French geranium.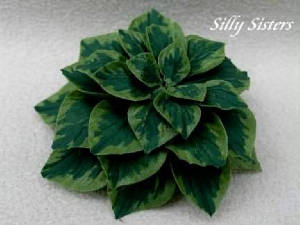 Bonte hosta.
Hosta.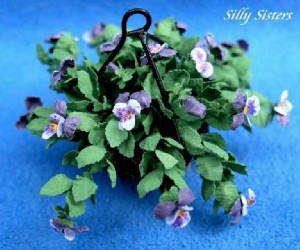 Bosviooltjes.
Violet.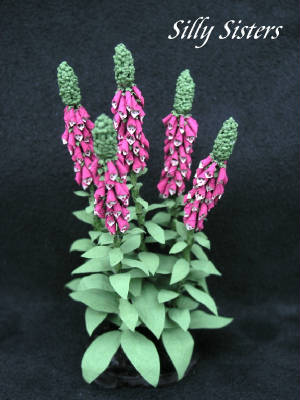 Vingerhoedskruid.
Foxglove.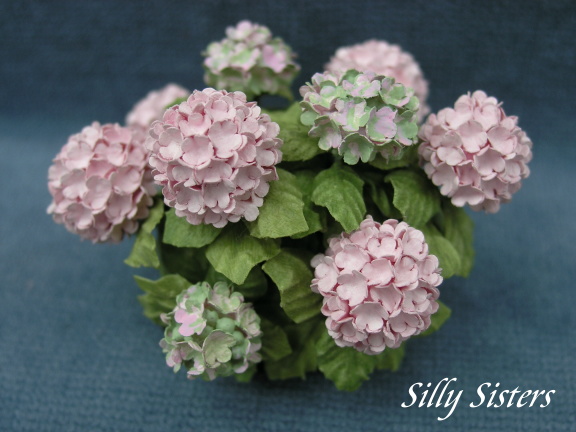 Hortensia.
Hydrangea.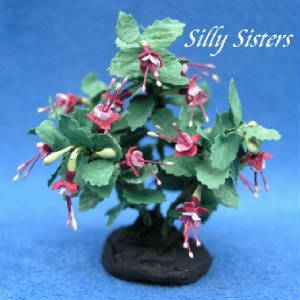 Fuchsia, klaar om in de tuin geplant te worden.
Fuchsia, ready to plant.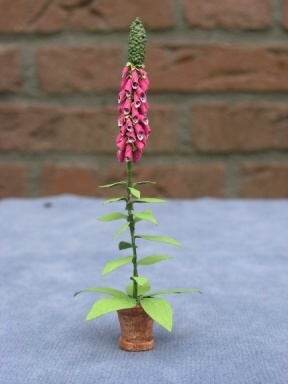 Vingerhoedskruid, was een online workshopje van Hellen.
Workshop Foxglove from Hellen.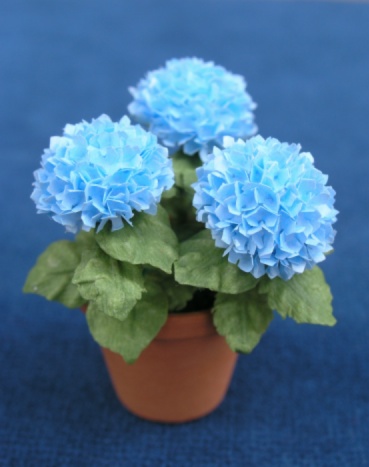 Workshopje Hortensia van Anja v.d. Doel.
Kit Hydrangea from Anja v.d. Doel.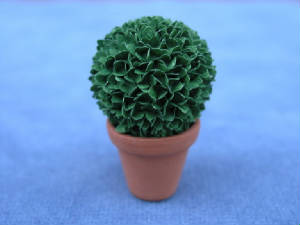 Workshopje Buxus van Anja v.d. Doel.
Kit from Anja v.d. Doel.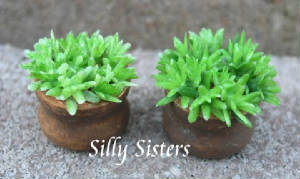 Verweerde potten met mooie vetplanten.
Weathered pots with a nice looking plants.