Binnenkort nog meer kerstminiaturen!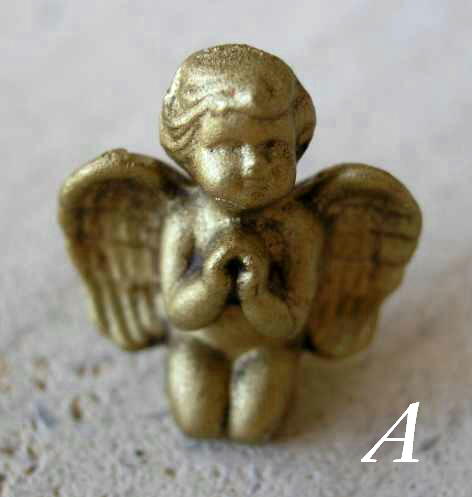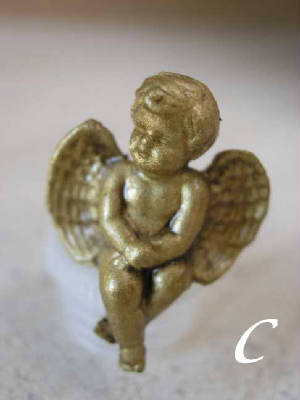 Mooie klassieke engeltjes.
Nu verkrijgbaar in 3 verschillende uitvoeringen. Hoogte: 2,5 cm.
Beautiful little angels.
height: 2,5 cm.
1,25 euro per stuk VERKOCHT/SOLD !!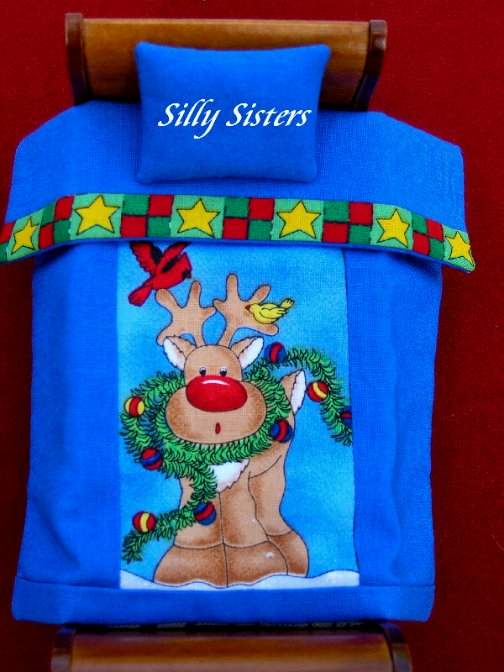 Schattige patchwork kerstdekbedje + kussen.
Schaal 1:12.
Sweet looking christmas bedding, incl. one pillow. Scale 1:12.
5,95 euro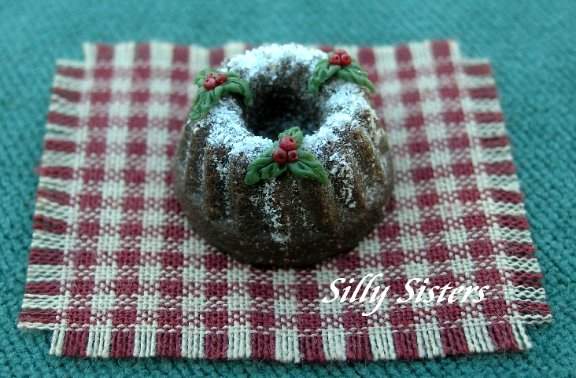 Heerlijke chocolade tulband op een mooie dekservet.
Met poedersuiker en versierd met verfijnde besjes en blaadjes. Schaal 1:12
Delicious chocolate cake on a napkin.
With icing and decorated with little berries and leafs. Scale 1:12
3,50 euro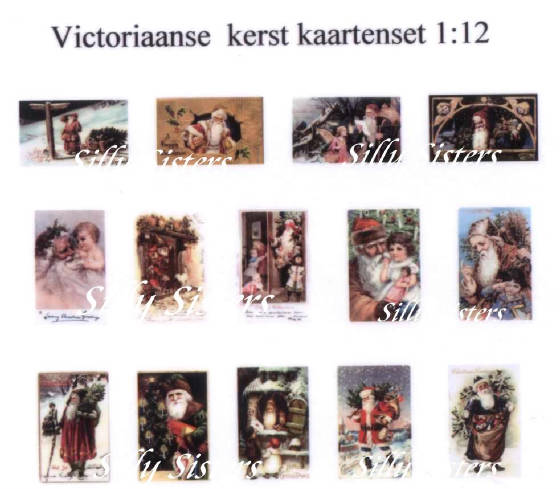 Mooie victoriaanse 14 delige kerstkaartenset.
In het echt zijn ze mooier en duidelijker, is op hoogwaardig fotopapier geprint. Schaal 1:12
14 beautiful victorian christmas cards, scale 1:12
2,25 euro