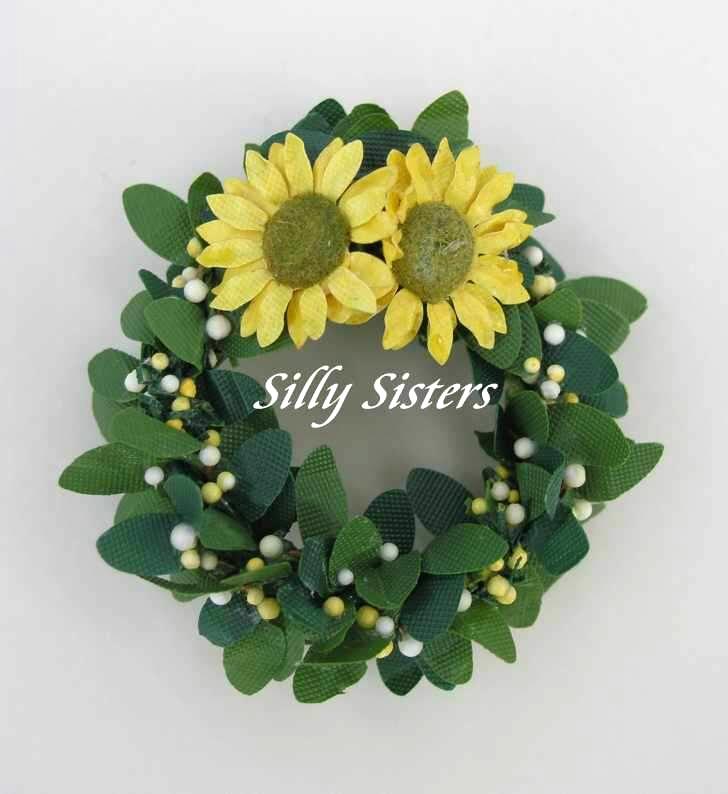 Met dit mooie zonnebloemkransje is het altijd zomer in uw poppenhuis ! Schaal 1:12
It's always summer in your dollhouse with this lovely wreath with sunflowers ! scale 1:12
4,95 euro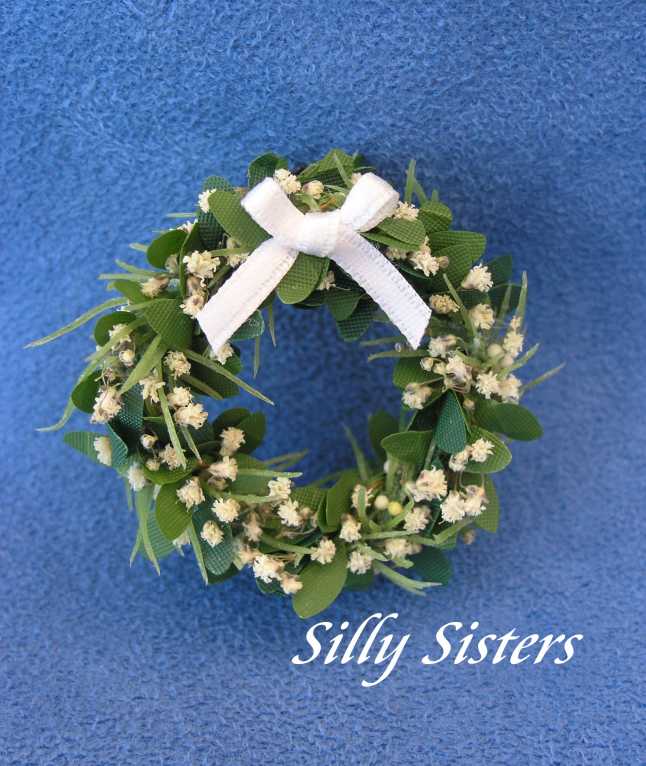 Stijlvol deurkransje van eucalyptusblad en gipskruid. Past in ieder huis, ook zeer geschikt voor in een bruidswinkel !
Schaal 1:12
Stylish wreath with white details. Fits in every dollhouse. Also very beautifull in a bridalshop !
scale 1:12
3,95 euro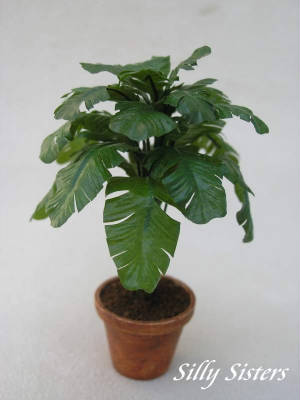 Doe het zelf pakketje palm. Schaal 1:12.
Leuk pakketje met 20 blaadjes, bloemendraad, potje en klei.
De stap voor stap foto's met instructie sturen wij u door
per email. U kunt ook een geprinte versie krijgen, deze is 0,50 euro extra.
Voor beginners en gevorderden!
D.I.Y. plant kit. Scale 1:12. Instructions will be sent by email.
Printed version available, 0,50 euro.
Easy to make!
4,25 euro
Wintergroen decoratiepakketje.
Maak uw eigen bloemstukjes , kransjes en klimplanten voor in de tuin met dit rijk gevuld pakketje.
Pakket bevat 3 verschillende soorten slingertjes.
Winter decoration greenery for your dollhouse and garden.
This package contains 3 different kind of garlands.
2,95 euro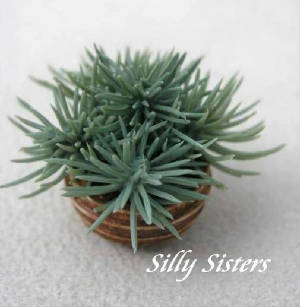 Mooie vetplant in stoere pot. Schaal 1:12.
Nice looking potted succelent. Scale 1:12.
2,50 euro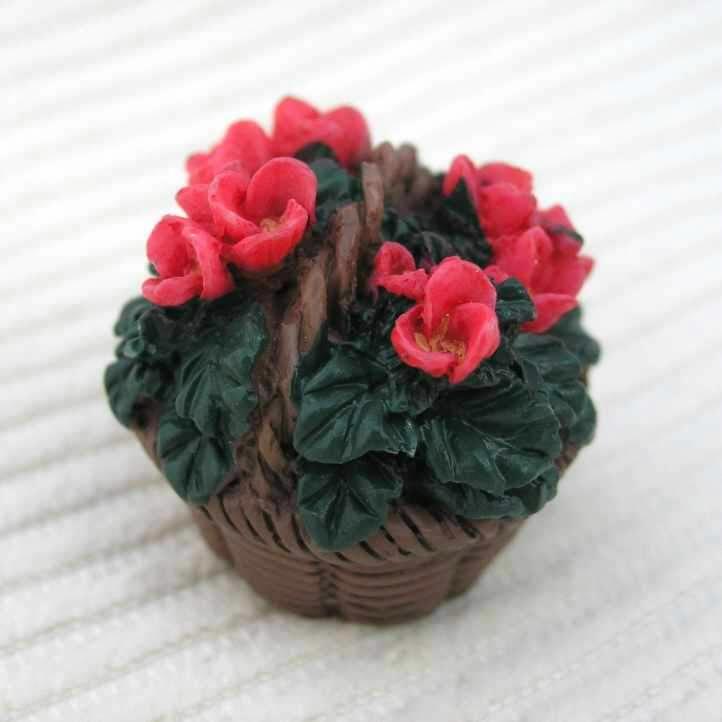 Mooi kleurvol bloemenmandje van polyresin uit Amerika. Staat leuk op tafel en terras.
Hoogte = + 2,5cm
Nice colourful little basket with flowers, 3d made from polyresin.
1,25 euro per stuk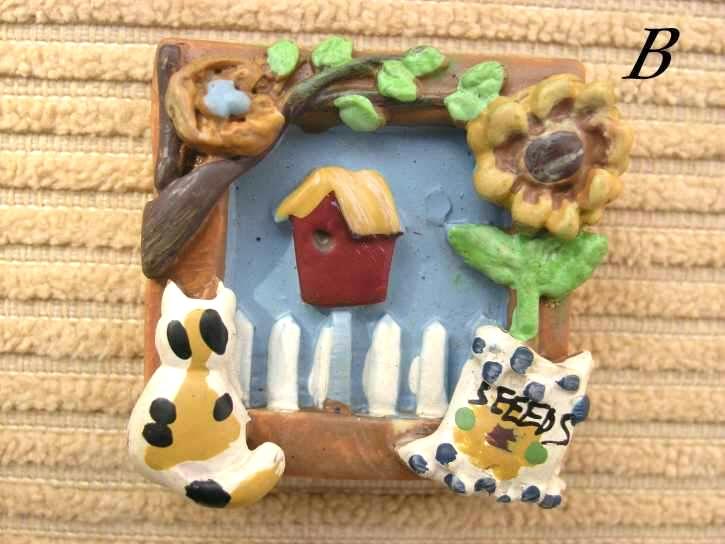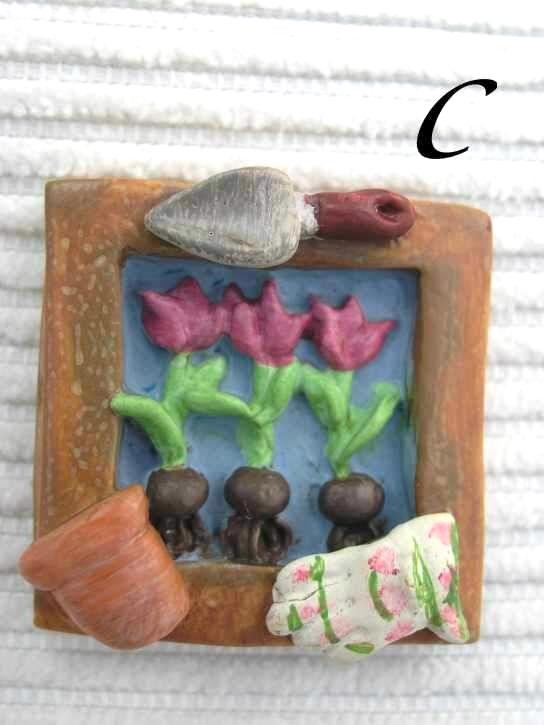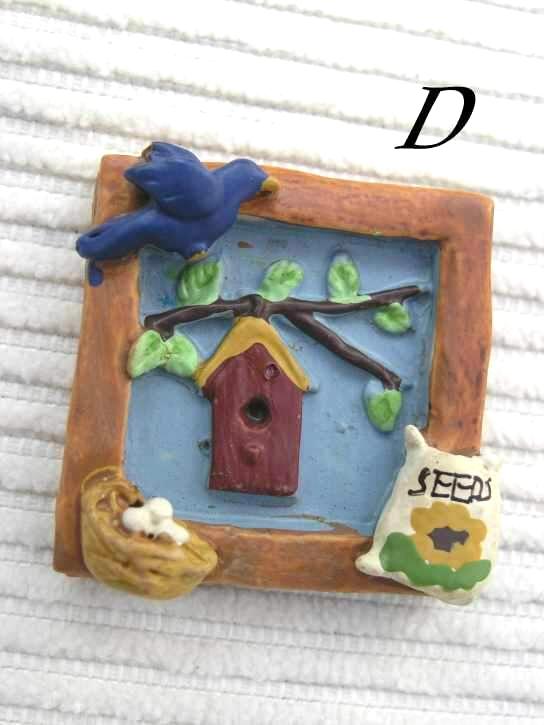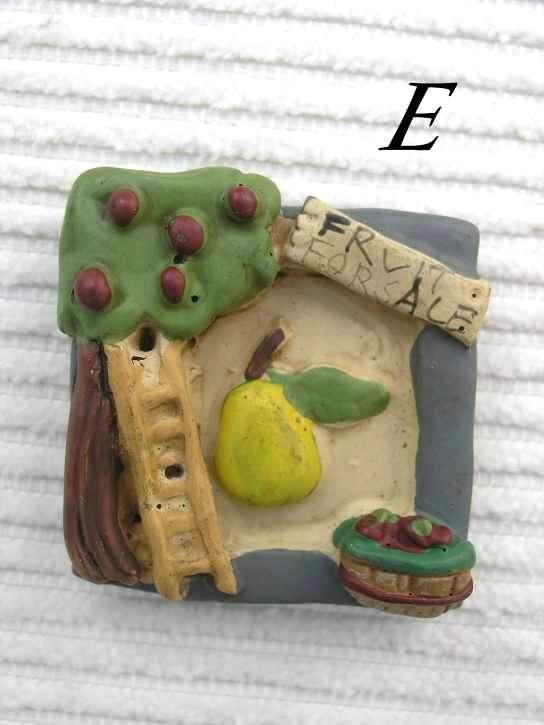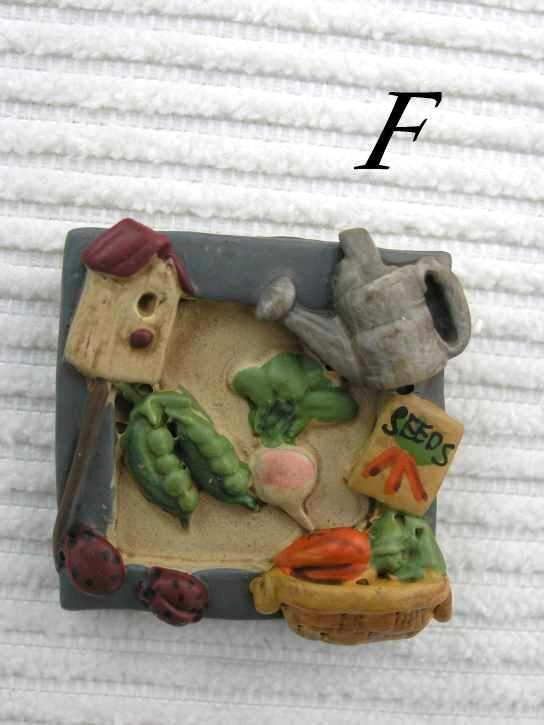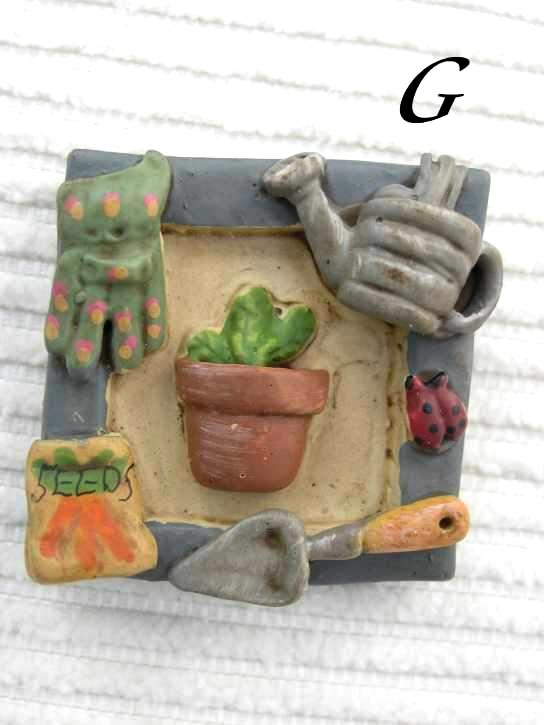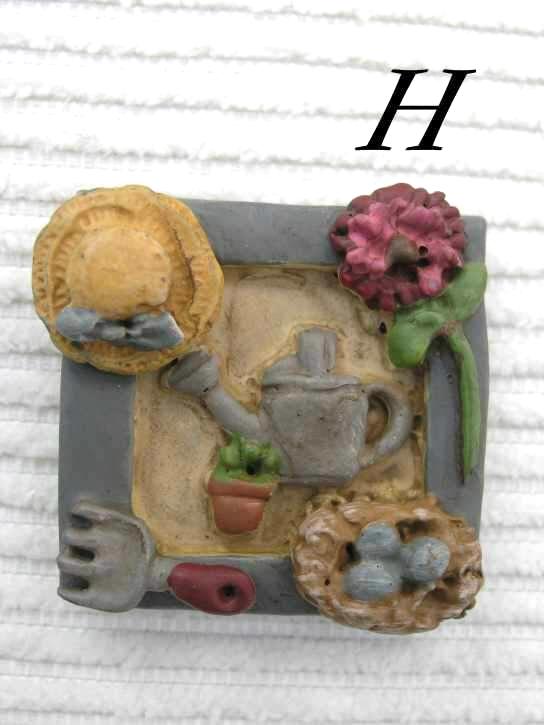 Leuke kleurvolle schilderijtjes van polyresin uit Amerika met tuinafbeeldingen.
Leuk voor in de tuinkas, schuurtje of aan de tuinmuur. 3 dimensionaal met vlakke achterkant dus makkelijk op te hangen.
Hoogte = 3,2cm x breedte 3,3cm.
Nice colourful little garden hangings, 3d made from polyresin.
0,75 euro per stuk